from Ordinary to Extraordinary!
Your Licensed Restoration Company
If you are looking for a residential, commercial, or landmark restoration provider in New York to work on wrought iron and steel work, M&L Steel Ornamental Iron Corporation is your ideal destination. We provide premium services at reasonable rates.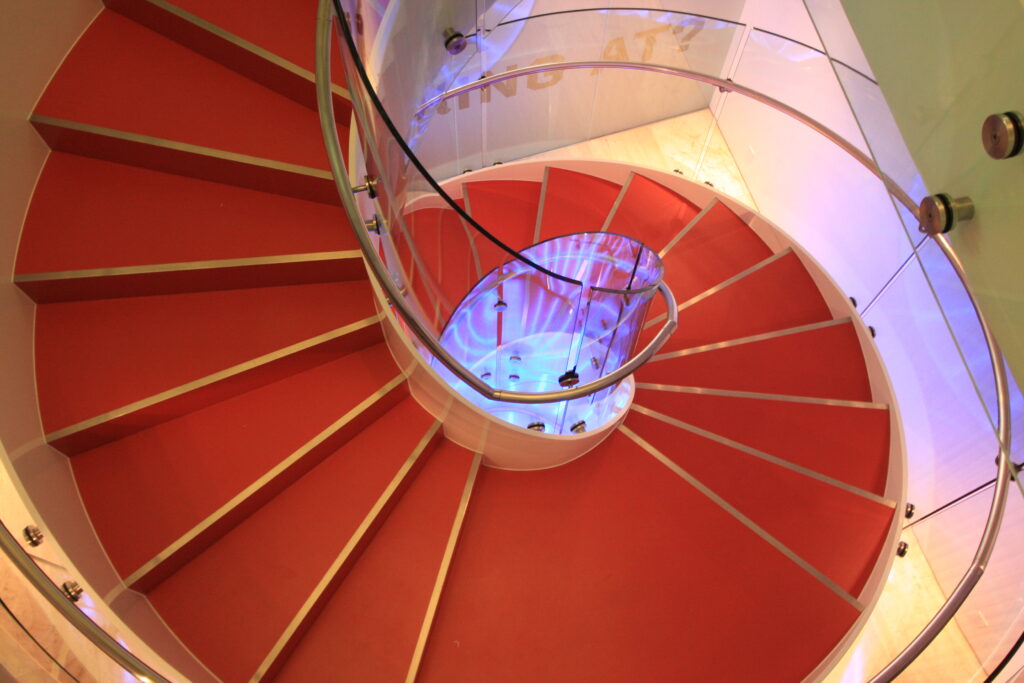 Landmark & Restoration
M&L Steel Ornamental Iron Corporation is the proud restoration company of ornamental steel for some of the most recognized landmarks in the New York City area. Whether your project is small or large, we can assist you with our organized, efficient, and professional approach.
Residential
M&L Steel can give your home a brand new and modern look by integrating the latest styles in ornamental steel design into any project you may have. We are a team of creative, experienced, and friendly staff who guides you with various latest designs. Please feel free to give us a call today to start the transformation.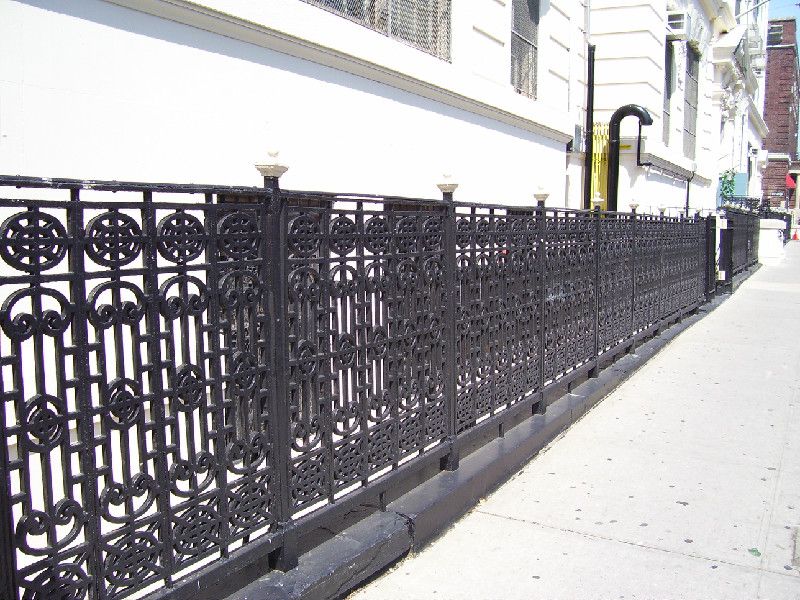 Commercial
We have worked with some of the world's leading companies in redesigning a more modern and streamlined work environment for their employees. Please don't hesitate to contact us today to find out what we can do for you. Contact Us