Commercial Wrought Iron Supplier in New York
M&L Steel Ornamental Iron Corporation is a Staten Island-based ornamental steel company. We provide residential, commercial, and landmark restoration with wrought iron, steel, and more. Our goal is to turn your visions into realities. We have been in the business for 40 years.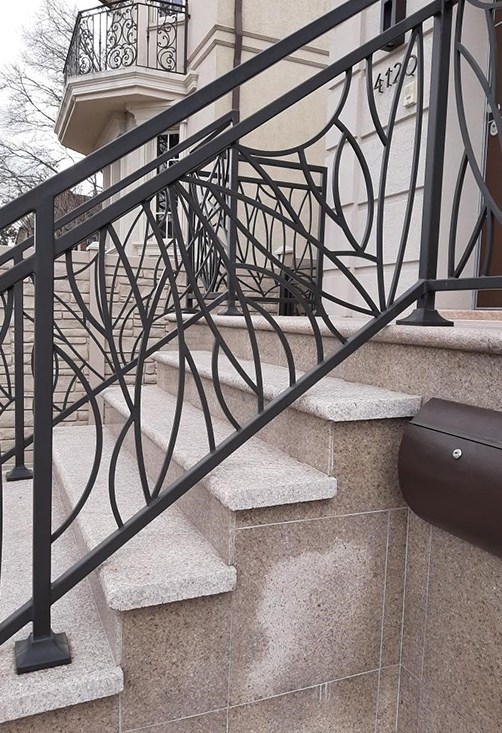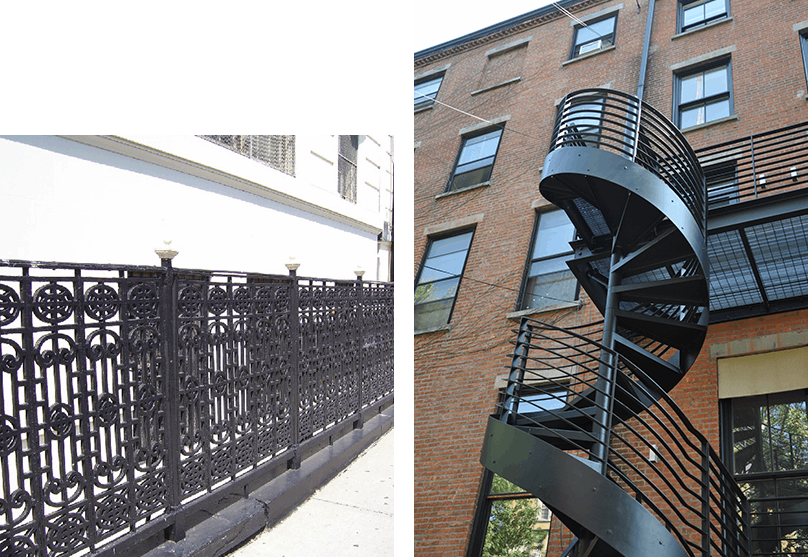 We are in the business of manufacturing various items for commercial and residential projects.

We believe that living by strong values is the key to a profitable business. At M&L Steel Ornamental Iron Corporation, core values are at the heart of every decision that is made to deliver the best services possible. We thrive on exceeding our customer's expectations in quality, delivery, and cost through continuous improvement and customer interaction.